Terry Lauderdale uses; Charvel Guitars, Sfarzo Guitar Strings, Shure & Nady Wireless, Seymour Duncan pick ups, DiMarzio pick ups/cords & straps, Gibson Les Pauls, Monster Cables, Dunlop pedals, Boss pedals, In Tune guitar picks, Mesa Boogie, Marshall & EVH 5150 III amps, Marshall cabinets and Celestion speakers!

"Terry Lauderdale always gives 100% as he delivers a spectacular performance. His action packed, guitar playing, shredding style will blow your mind. He is an amazing guitarist that delivers amazing guitar lines with melodic tone and flavor. Insane speed and brilliant phrasing describe this all around great guitarist. If you look closely at his lightning speed picking style, you just might see smoke arise as he melts his pick away! Sfarzo String Company is very proud to have Terry as one of our Endorsing Artists."

Greg Sfarzo - CEO Sfarzo String Company


Guitar Solo videos, click below!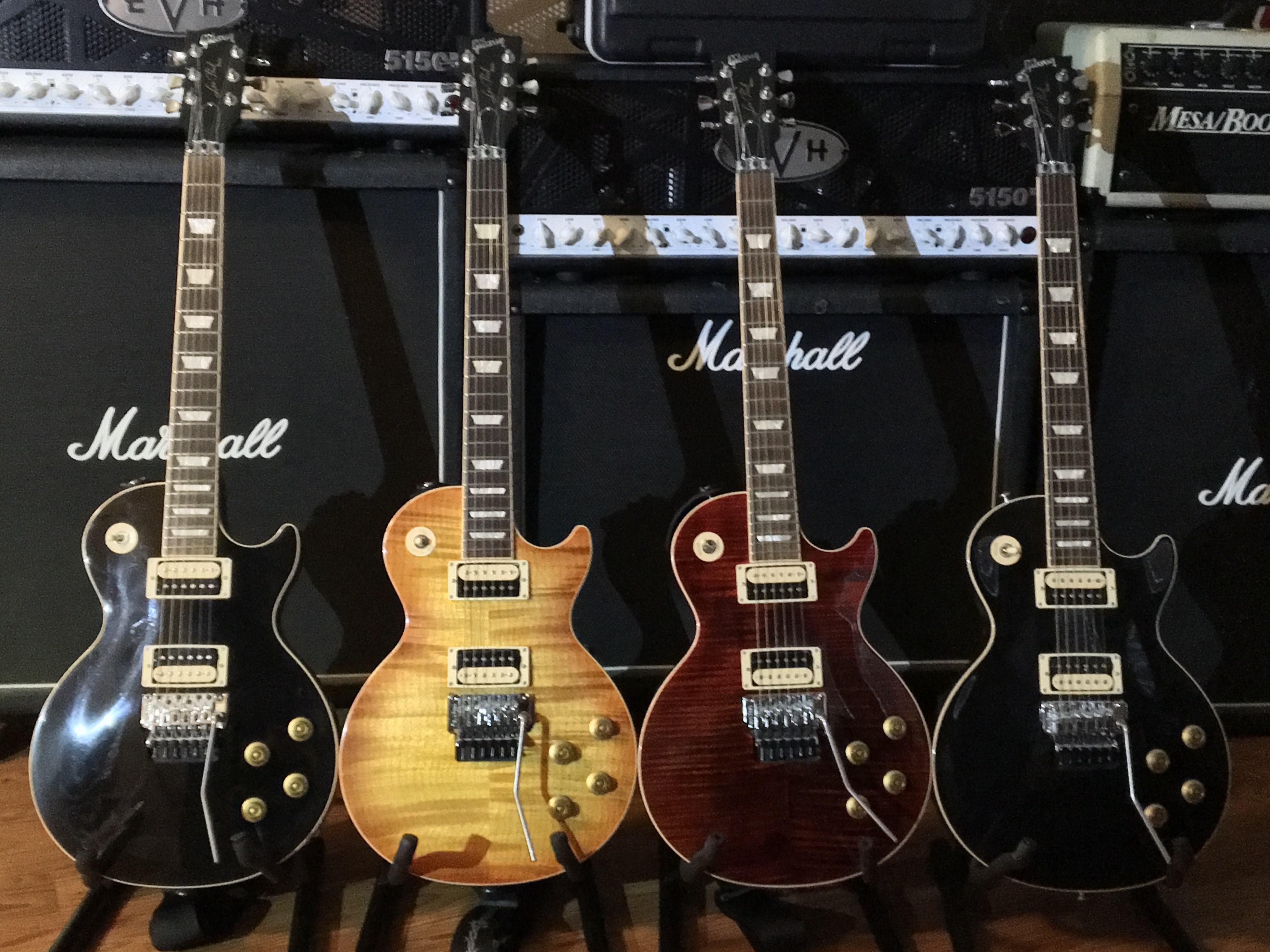 Terry performs 'Silent Lucidity' with Geoff Tate, Vinnie Appice(DIO,HEAVEN & HELL), John Nyman(Y&T), Brad Lang(Y&T) & Loren Gold(Eric Clapton, ROGER DALTREY)!
Terry performs 'Rainbow in the Dark' with Dave Meniketti, Vinnie Appice and Y&T!

CUSTOM HAND MADE GUITAR PICKS by Terry Lauderdale!